About
I'm an Android developer at
Robinhood
in Palo Alto, CA. I love building custom UI/UX components and animations. I think writing clean, well-tested code is the key to a happy life! RxJava is my new favorite thing!
Come work with me -
we're hiring
!
Android apps I've worked on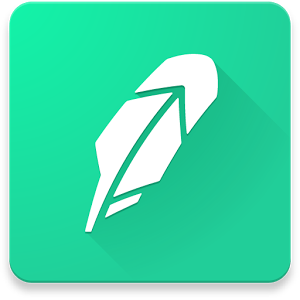 Robinhood
Robinhood for Android allows people to buy and sell stocks for free! View market data in real-time, build a personalized watchlist, and place trades with a few taps.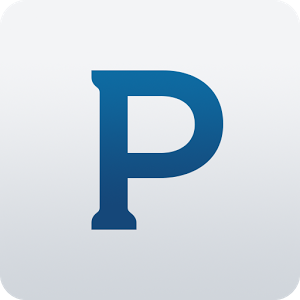 Pandora Radio
Great music discovery is effortless and free with Pandora. Just start with the name of one of your favorite artists, songs, genres or composers and we'll do the rest.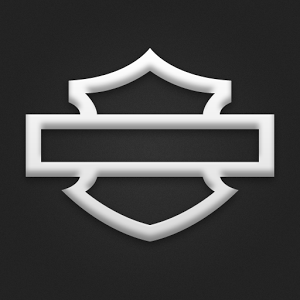 Official H-D Motorcycles
View exclusive images of some of the best bikes H-D has to offer. Pick out your dream ride from the current model year. Find an H-D® dealership, near or far, and find a dealer event near you.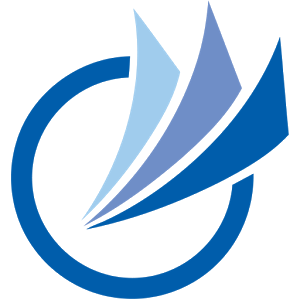 Soundview Executive Summaries
Soundview Executive Book Summaries provides concentrated business information for busy executives including business book summaries, top author webinars, executive video interviews and much more.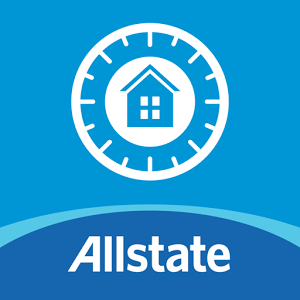 Allstate Digital Locker
The Allstate Digital Locker® keeps an inventory of all of your personal property where nothing can happen to it—perfectly organized and accessible to you at a moment's notice, in case of an emergency.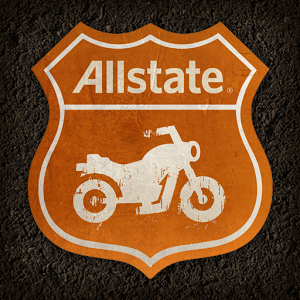 Goodride by Allstate
GoodRide helps you keep track of all the details about your ride so you can log more time on the road. It lets you track miles, routes, maintenance items, and share it all with your social networks.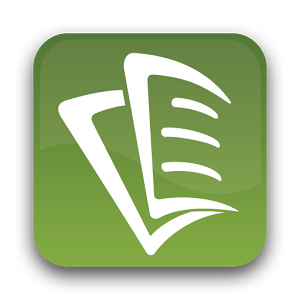 Inktera
Inktera makes it easy to find, purchase and read today's most popular eBook titles wherever and whenever you want.
Philosophy
I believe that every facet of an app should be approached from the user's perspective first. It's only in this context that you can truly align their interests with your own. Building on that shared vision keeps you honest and focused. Always put the user first.
Experience
Robinhood

Lead Android Developer

Palo Alto, CA

January 2015 - Present

Pandora Radio

Android Developer

Oakland, CA

August 2013 – January 2015

Punchkick Interactive

Lead Android Developer

Chicago, IL

August 2011 – August 2013

Page Foundry, Inc.

Android Developer (Consultant via Geneca)

Barrington, IL

August 2010 – February 2011

John Deere Technology Innovation Center

Android Software Architect and Developer

Champaign, IL

January 2010 – May 2010

University of Illinois

CS 242 Section Moderator

Urbana-Champaign, IL

Spring 2009 – Spring 2010
Education
University of Illinois

Major in Computer Science

Bachelor of Science in Engineering

May 2010
Skills
Expert Android and Java experience.

I've been developing Android apps since the G1 first released, and have been doing so professionally for over 6 years. My areas of focus inclue UI/UX, custom View components, animations, and architecture.

Strong experience with RxJava, Dagger, Retrofit, OkHttp.

For the past two years, I've been using RxJava and can't imagine building an app without it now. My other must-haves are Dagger and Retrofit/OkHttp.

Strong emphasis on unit testing.

Unit testing is the proof that your code works, the documentation of edge-cases, and the safety-net that catches regressions -- what's not to love?